We're the Creative Agency Back Office
Spend more time being creative and wowing clients while we take care of your accounting, cloud, IT and support. Our services were designed hand-in-hand with agencies just like yours so we know all the right benchmarks, technologies and tools.
Creatives should be creative more of the time
The UK has has an enviable reputation around the world for its creativity.
At the heart of our highly creative nation, you'll find 40,000 independent marketing and communications agencies. Not one of them got into business to do book-keeping, produce management accounts or manage IT. But all of them need to do it if they want to prosper.
Drum Horse provides highly specialised back office services built from the ground-up for the specific needs of creative agencies.
We allow creatives to be creative more of the time. We allow account handlers to handle more accounts. We allow agency management to manage based on real-time information with the right cloud tools and full desktop and system support. All on tap and pay-per-use.
Our comprehensive range of IT Consultancy and Support services are designed to keep a creative agency's IT and business systems secure, operational and available at all times. Stringent Service Level Agreements are attached to each service which are all competitively priced.

Our HR Support services allow creative agencies to offer their staff all the benefits of an in-house HR department, but without incurring the cost. From HR administration to performance management, these services help agencies to recruit, retain and train the best staff available to them.
Our Finance & Admin services ensure that creative agencies can stay on top of their finances without the need to employ expensive financial staff. From basic book keeping, and ledger management to financial modelling, these services keep deliver near real-time financial management.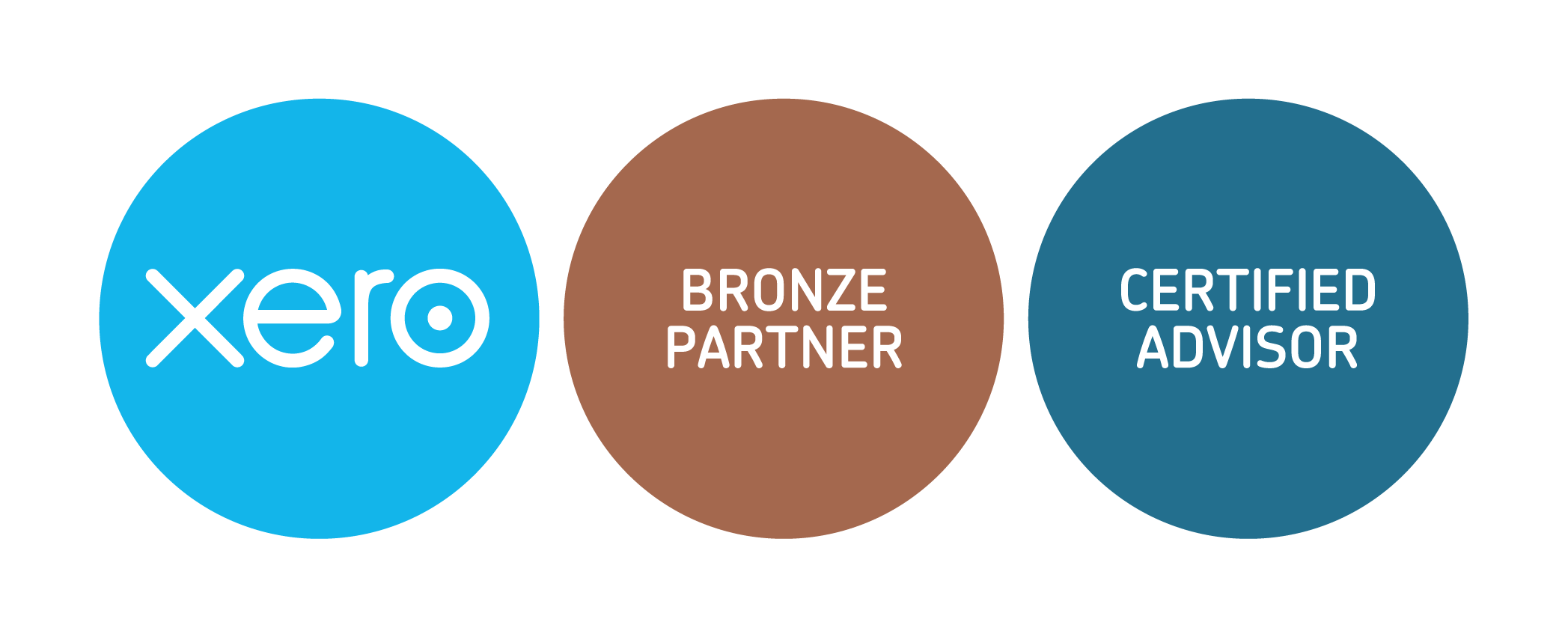 Creative agency back office
April 9, 2020